HHW accelerates women's advancement as workplace and community leaders.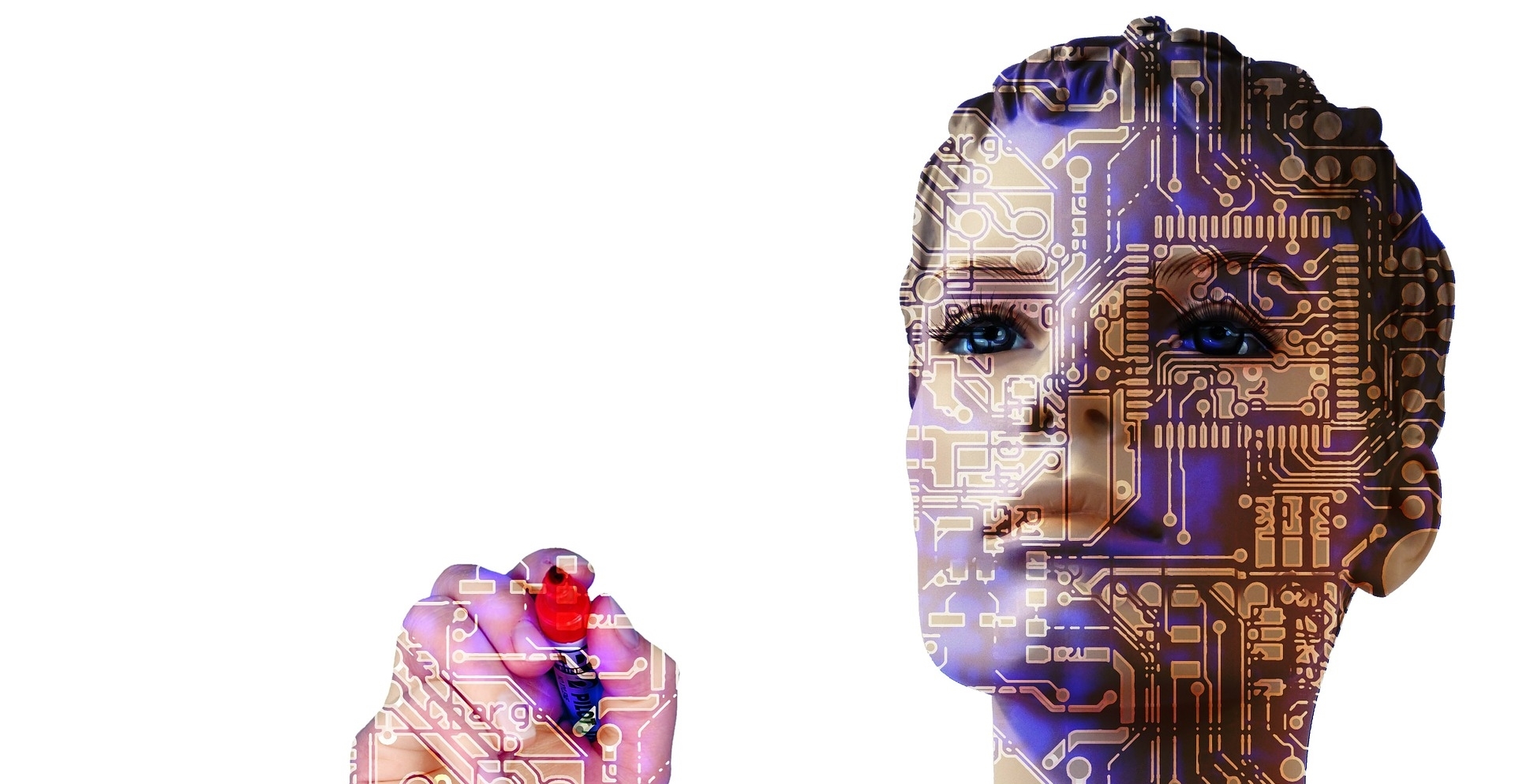 Women in Sustainable Employment (WISE) Pathways
Wise Pathways is a career exploration course designed for women to explore non-traditional, in-demand jobs in the energy, utilities, public safety, construction and manufacturing, advanced industries, and other skilled careers. Employer engagement is a key component to program success. These educational pathways are directly aligned to careers in the industries served: Energy and Utilities, Public Safety, Construction and Manufacturing. Developed by HHW Ohio, and enhanced through industry partnerships including the Center for Energy Workforce Development (www.cewd.org), the comprehensive forty-hour career exploration and workplace skills development program is comprised of workshops, leadership development training, and a suite of ongoing supportive services tailored to meet the specific needs of women. Curriculum also includes assessments that direct participants to further portable, stackable credentials and training in targeted fields.
Stackable credentials allow participants to determine mastery of core skills and competencies as they work towards their career and professional goals, building from the bottom of the competency pyramid to the top.
Participants will complete a career plan and with the assistance of our employer and community partners, as they are introduced to exciting, in-demand careers right here in our community. WISE Pathways can be completely tailored to a company's or community partners' specifications to reflect local in-demand jobs and career pathways.

Role of HHW Ohio in WISE Pathways:
Coordination of community partners
Engagement of Role Model Speakers
Professional development/speaker training
Facilitation of program schedule
Network of support for Role Models and participants as they enter and advance in their career

Role of Industry Partner in WISE Pathways:
Support recruitment of additional industry colleagues for participation
Offer input to customized curricular content including occupational tracks
Identify and engage women in your company to serve as Role Model Speakers

Role of Community Partner in WISE Pathways:
Provide space for classroom discussion
Coordination of wraparound care (transportation, childcare, etc. if needed)
Provision of job placement support for cohorts
WISE Pathways Metrics That Matter
Our first WISE Pathways program was a resounding success!
From Manufacturing, Energy and Utilities, Construction and Public Safety
Underemployed women seeking new opportunities and education
PERCENT OBTAINED EMPLOYMENT
Within one week of program end date
Contact us for more information on WISE Pathways.
To bring WISE Pathways to your organization please email info@hhwohio.org or call 216-861-6500.