HHW Ohio accelerates women's advancement as workplace and community leaders.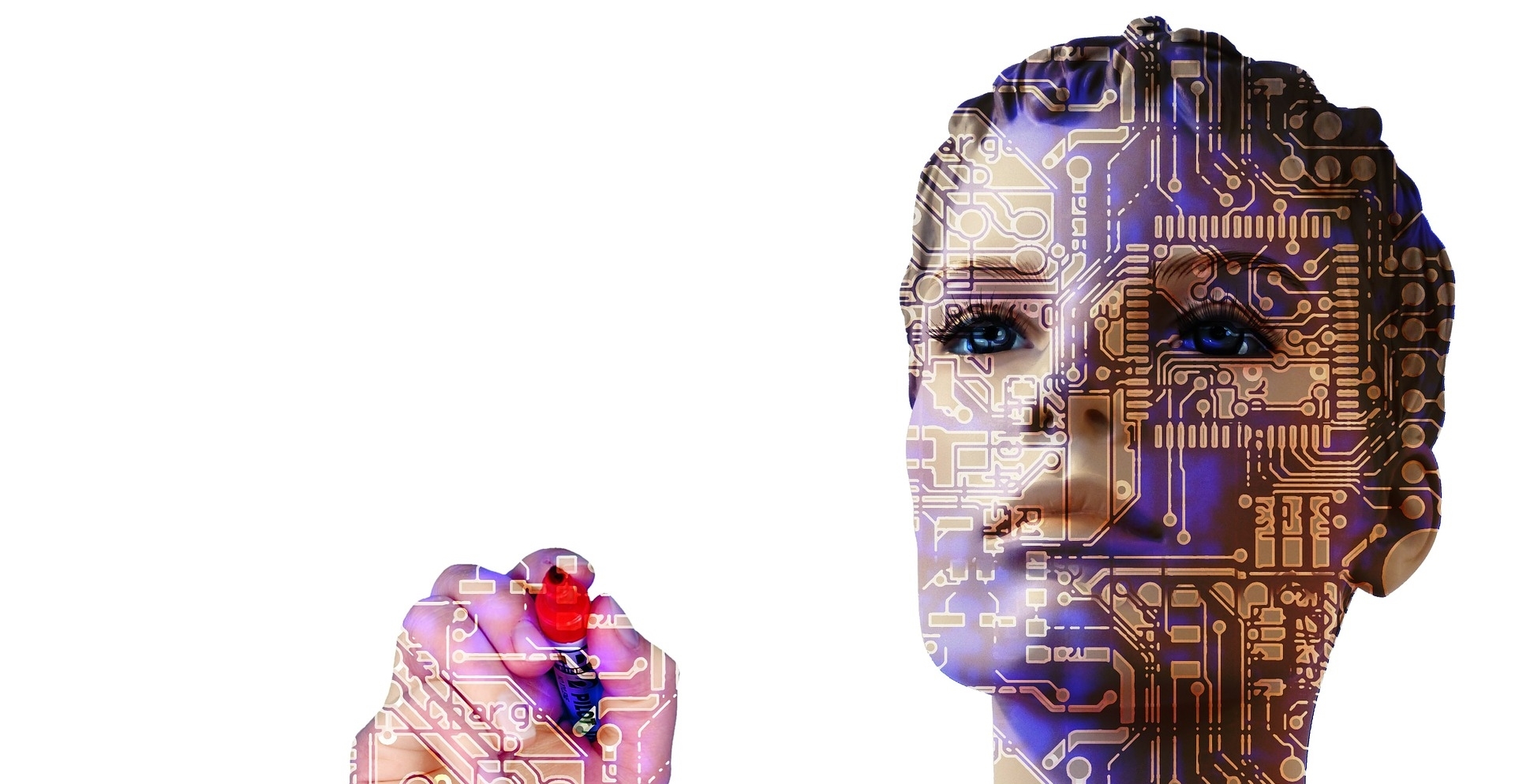 Introducing the New Hard Hatted Women
As a volunteer-driven organization in an evolving non-profit sector and a competitive global economy, HHW Ohio is moving from a program-based organization to a people and partnership-centered organization. HHW Ohio is using the model: "Find Out, Get In, Move Up, Give Back" to mobilize role models and mentors, industry leaders and community champions.

Industry Partnerships
HHW Ohio has cultivated great relationships with employers, mentors and leaders that support our mission. We expand these partnerships everyday through working within the community.

Community Based Program Collaborations
Our programs are community based and enabled by local leadership, employers and participants. We have many successes collaborating within our community and work to do more in the future.

Outreach and Advocacy
Publicizing the issues and advocating for change is important to our mission. We use outreach and advocacy to raise public awareness, but also educate on how HHW Ohio is working to promote and enable women in technical fields.
Metrics That Matter
HHW is leading the way to empower women and unlock their value and potential. Below are just a few of the metrics that show why we are so dedicated to this work.
Percentage of STEM Job Growth by 2024
Women as a percentage of the computing workforce
Women as a percentage of the Engineering workforce
Women as a percentage of the Manufacturing Workforce
WE WANT YOUR INPUT
HHW Ohio welcomes your thoughts. What do you see?
Where are the gaps that need filling so that more women and girls want to Get In?
Co-Create Our Future. Start a Local Action Team
Looking to get directly involved?
Be the first to organize a volunteer action team in your community.
Industry Leadership Council
Are you an employer who has made diversity and inclusion a priority?
We are looking for leaders from industries with high-demand, high wage jobs that actively seeking to attract women.
Visionary Past. Visionary Future.
We are excited to share with you that Hard Hatted Women is now HHW Ohio, committed to helping women around the state pursue careers in high-demand, high-wage professions as a pathway to economic security, and in doing so, making Ohio more economically competitive.