HHW accelerates women's advancement as workplace and community leaders.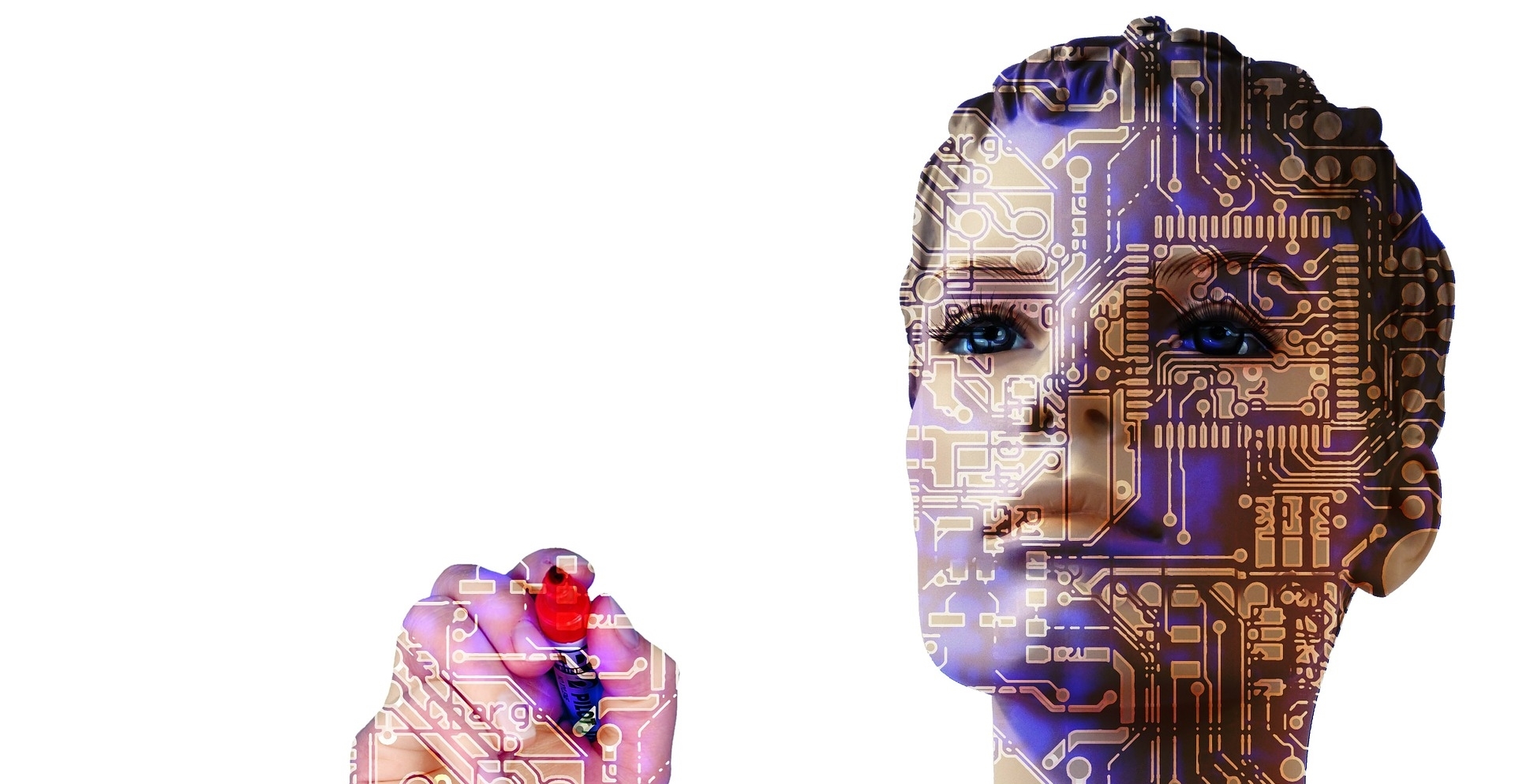 Rosie's Girls Summer Camp
Rosie's Girls™ summer program helps girls develop grit, connection and expanded possibilities as they explore hands-on STEM- and trades-related activities. HHW OHIO organizes partners to host this high impact summer program for middle school aged girls that uses carpentry and other hands-on activities in a safe, supportive environment where girls take positive risks, learn new skills and expand their recognition of possible futures for their own lives.
Rosie's Girls ® Summer Camp includes a unique combination of activities that are designed to expose girls to a variety of trades and technical fields, strengthen their own voices, build a sense of community and encourage participants to challenge the expectations our society has for girls and women.
Volunteer Opportunities
Goal of this work: Revitalize Rosie's Girls in NE Ohio. Tasks include:
Familiarize self with Rosie's Girls national website
Recommend / help recruit volunteers to this action team
Review the proposed MOU from Vermont Works for Women
Host once a month social hour / networking (at location you determine)
Create an evite and/or social media invitation that each of us can use to invite people we know
Work with leadership to determine the right people to invite to Rosie's Girls events
Out of this, build a volunteer action team to put together a plan for RG 2017

Timeline
Budget
Fundraising / sponsorship ideas
Contact us for more information on hands-on training and Rosie's Girls